Who are we?
The Brain and Spine Foundation and the Neurological Alliance have come together to build NeuroLifeNow – an app and website that supports you to share your experiences in order to influence change. We're committed to improving treatment, care and support for every person with a neurological condition.
We are tired of people with neurological conditions not getting the support they need. We believe that by coming together we can help to change that faster.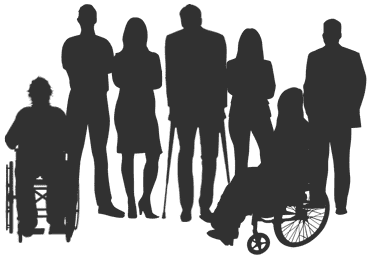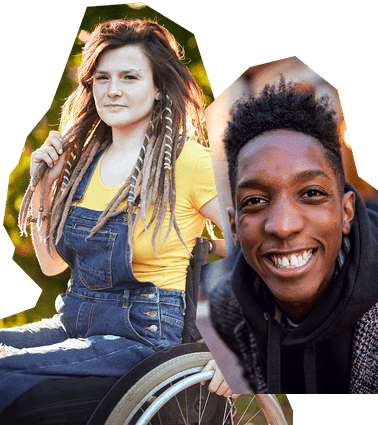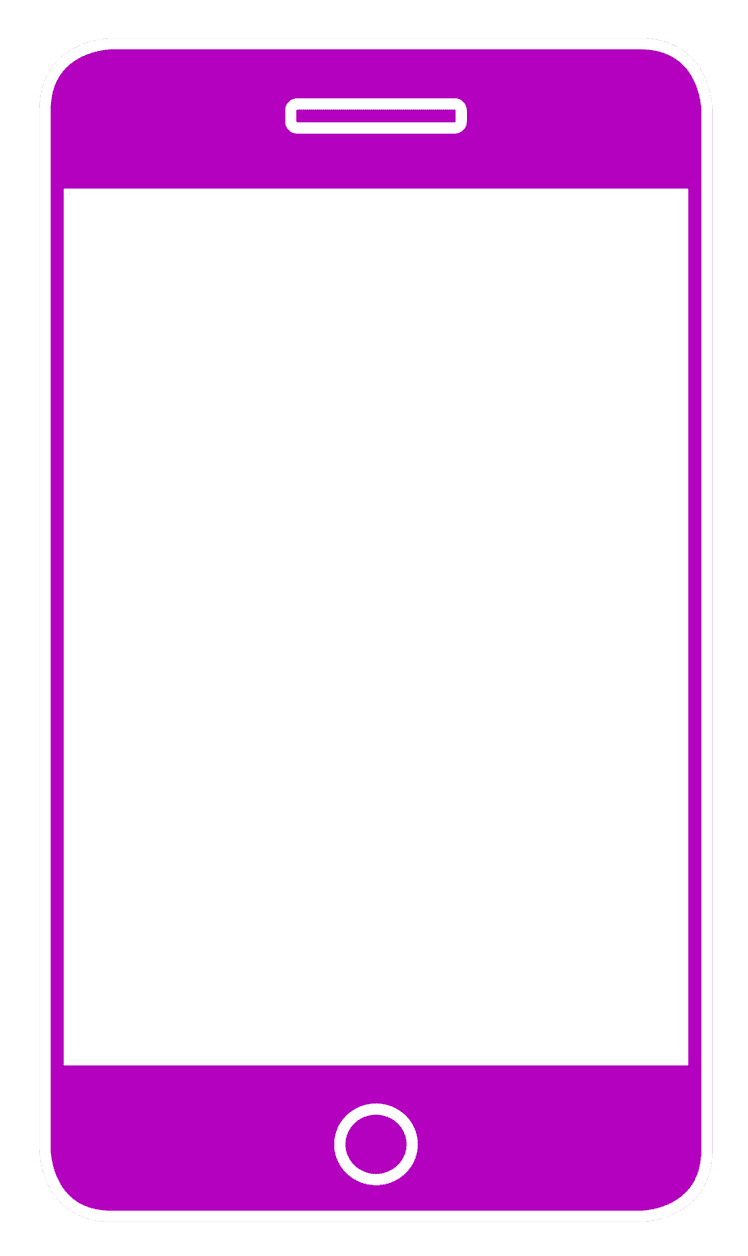 What is the platform?
Sign up and answer a few questions each month about your access to health and care services, your wellbeing and your experiences of COVID-19. You'll access to the latest news and information about neurological conditions.
Each month we'll report back what you, and others like you, are telling us. You will be able to access this. We will also report to those who are responsible for funding and delivering care.
This is the very first version of the app, and so you are one of the first people to use it. Thank you!
This is just the start. We will be learning throughout, and your experiences will directly influence the evolution of the platform.
What about my data?
Your data and your experiences will be anonymised – that means you cannot be identified by sharing your experiences. Only representatives from the Brain and Spine Foundation and Neurological Alliance will be able to access your data.
We hope you don't, but you can opt out at any time.
Who built the platform?
A huge thank you to our supporters and funders for making this pilot happen. Our generous supporters include The John Swire 1989 Charitable Trust, KPMG Lighthouse, Big Gun Digital, Coca Cola European Partners, Emily Loren Design, the European Federation of Neurological Associations (EFNA), Natasha Delliston, Neil & David, Projonix, Pond Studios and Quality Health.
How can I get more involved?
The number one way to share your story is to download the app. You can also use a web platform if you don't have a smartphone or simply prefer to do it that way. The questions are the same.
If you have a bit more time to spare, you can also share your story via our online form.
Finally, if you have suggestions about how we can improve the platform, including new services, then you can in touch by emailing support@neurolifenow.org.
Sign up for Email News
By submitting my email in the above box I am happy for the Brain and Spine Foundation, the charity which owns and operates NeuroLifeNow, to contact me about its news, events, campaigns and services. Read our privacy policy here