We'd love to hear from you
If you'd like to ask a question or raise an issue you can email our Supporter Care team at support@neurolifenow.org
To share your story, download the NeuroLifeNow app.
Get in touch
By submitting my email in the above box I am happy for the Brain and Spine Foundation, the charity which owns and operates NeuroLifeNow, to contact me about its news, events, campaigns and services. Read our privacy policy here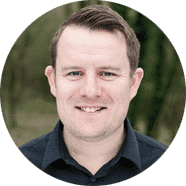 Neuro Life Now is new way for us to come together as a neuro community and call for much needed change. We are a collaboration of charitable organisations dedicated to improving the quality of life for people affected by a neurological condition."

Aaron Cox Neuro Life Now Success Manager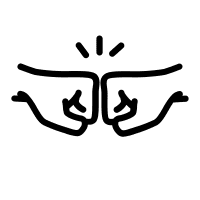 You're helping
to build the largest neurological community. Share your story via the NeuroLifeNow app or web platform.